Bollywood is one of the biggest film-producing industries in the world. Its films are loved in India as well as abroad, becoming commercial successes. Despite different languages and countries, the magic of Bollywood Films have spread throughout the world for its dance, music, family element, romance and what not. In this article, we have listed some of the most highest grossing movies in Bollywood.
Among these countless films, several of them became so popular that they went on to break the previous records of collections. If you are curious to know which films managed to break all records of collections then, this article will tell you about the 6 Highest Grossing Movies in Bollywood.
Best 6 Highest-Grossing Movies in Bollywood
1. Dangal
Earnings- 1968.03 Crore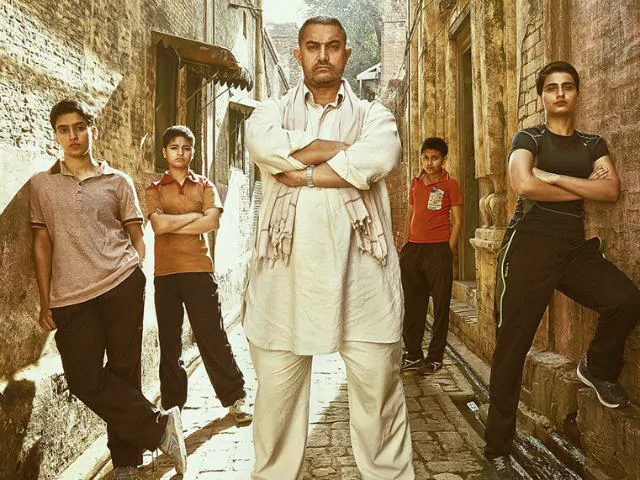 Dangal is a Biographical Sports Drama Film. It is based on the life of Mahavir Singh Phogat, a pehlwani amateur wrestler. He trained his daughters Geeta Phogat and Babita Kumari in a male dominated society to become world renowned wrestlers.
The film stars Aamir Khan, Sakshi Tanwar, Fatima Sana Shaikh, Zaira Wasim, Sanya Malhotra and Aparshakti Khurana in vital roles. The film is primarily based in the Indian state of Haryana. It was praised for the " honest" depiction of a real-life story. In addition, the direction, performances and emotional weight.
2. Pathaan
Earnings- 1050.3 Crore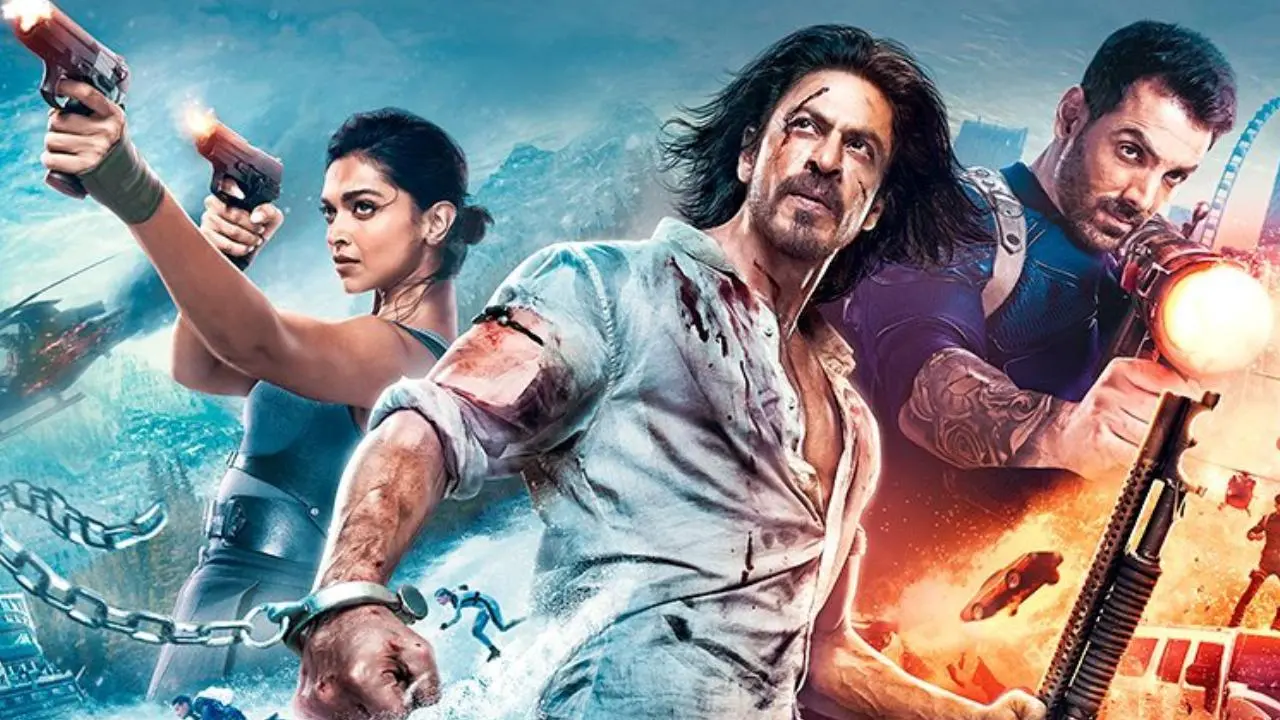 Pathan marked the return of Shahrukh on-screen after 4 years. It is an thriller-action movie starring him, Deepika Padukone, John Abraham, Dimple Kapadia and Ashutosh Rana on the Big-screen. It is the fourth film in YRF's Spy Universe.
The plot follows the story of Pathaan, an exiled RAW agent. He works with an ISI agent, Rubina, to defeat Jim. He is a former RAW agent turned traitor planning to attack India. It was shot in various places including India, Afghanistan, Spain, UAE, Turkey, Russia, Italy and France. Pathaan was praised for its action sequences, music and cast performances.
3. Bajrangi Bhaijaan
Earnings- 918.18 Crore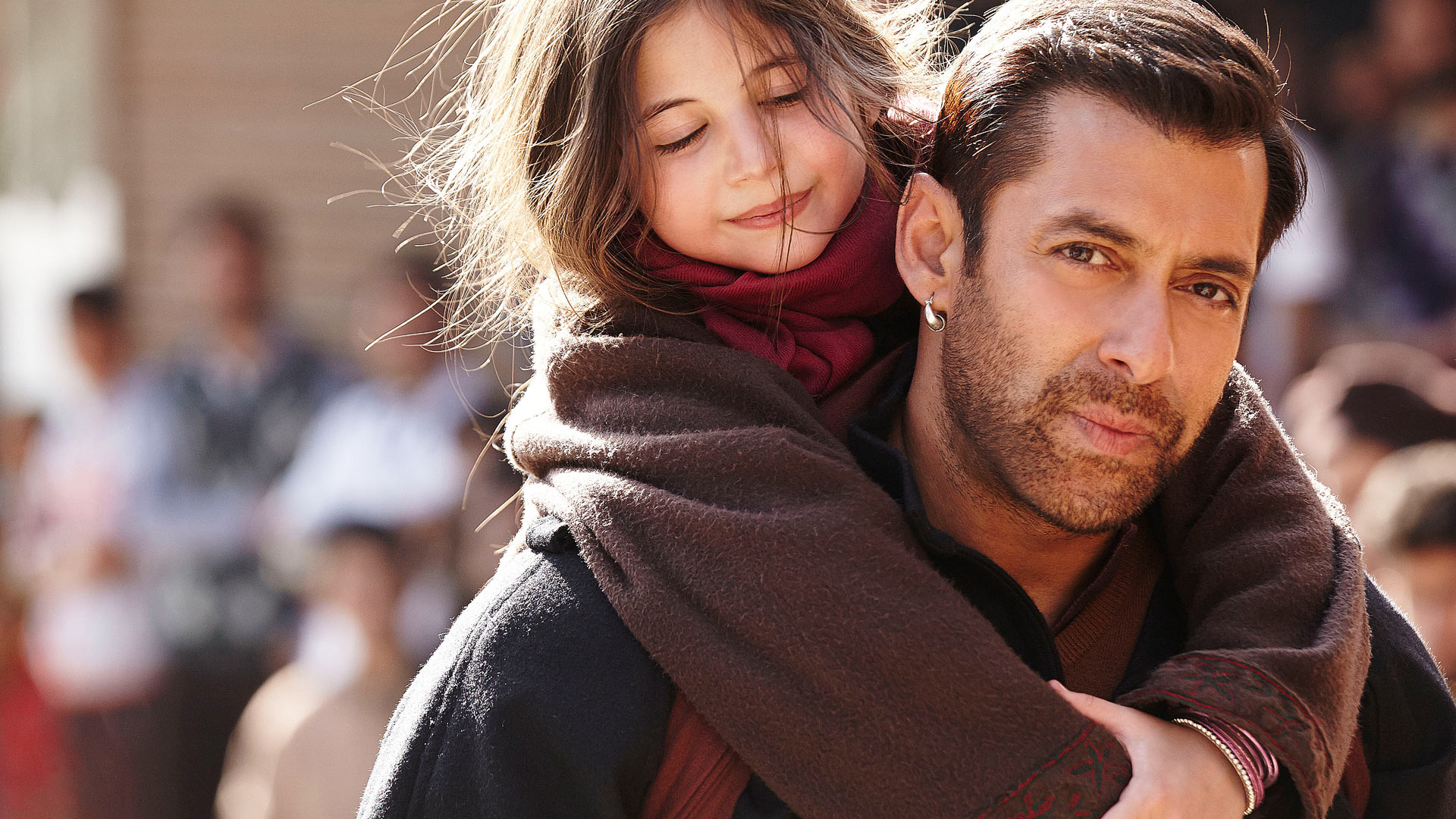 Bajrangi Bhaijaan is based on an uplifting and gripping storyline spanning across the borders of India and Pakistan. It stars Salman Khan, Kareena Kapoor Khan, Harshaali Malhotra and Nawazuddin Siddiqui in the lead roles.
The comedy-drama film is based on the story of Pawan Kumar Chaturvedi, a devotee of lord Hanuman. He goes on a journey for taking a mute six-year-old Pakistani Muslim girl Shahida back to her country Pakistan as she had separated from her mother in India.
It was loved for its storyline, dialogues, music, cinematography, direction, and cast performances. Particularly, it is considered as one of the best performances of Salman Khan till date.
4. Secret Superstar
Earnings- 875.78 Crore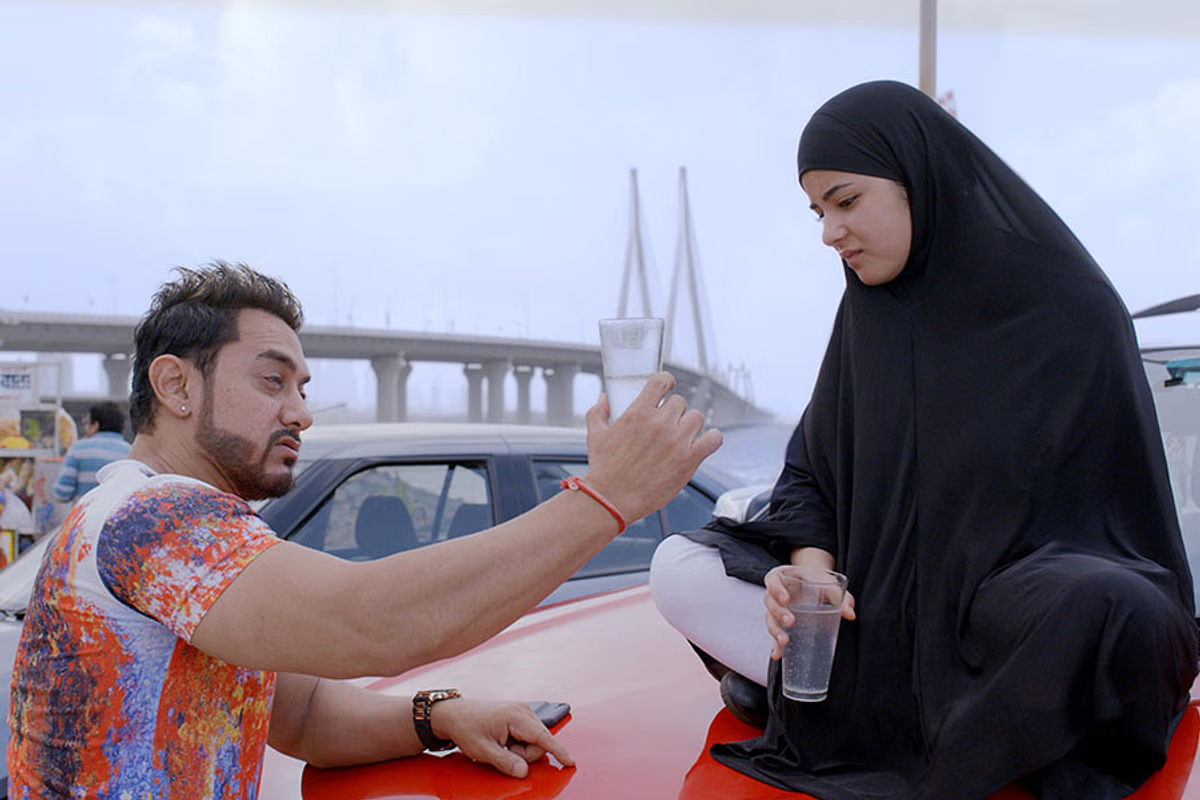 Secret Superstar is a musical drama film produced by Aamir Khan and Kiran Rao. The film follows a unique storyline as a coming-of-age story. It is based on a teenage girl who wants to become a singer and uploads videos on the internet concealing her identity under a niqab.
On the other hand, she has to deal with complex relationships involving her mother, father and mentor. It tackles social issues like feminism, gender equality and domestic violence. It won several awards and became the highest Grossing film with a female protagonist.
5. PK
Earnings- 769.89 Crore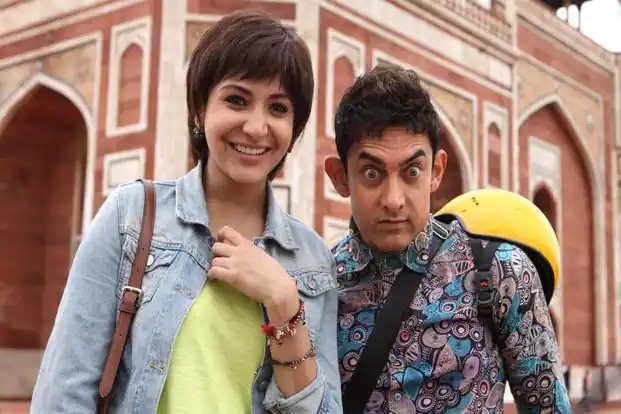 PK is a comedy drama film by Rajkumar Hirani. It is about an innocent alien who comes to earn and loses his communication device. He meets a girl named Jaggu who is a heartbroken journalist and helps him find his lost item in an eventful ride.
The film stars Aamir Khan, Anushka Sharma, Sushant Singh Rajput, Boman Irani, Saurabh Shukla and Sanjay Dutt in important roles. It is directed by Rajkumar Hirani and has got praise for the storyline, humour and cast performances.
It became the highest Grossing bollywood film ever during its release. Moreover, it was the first bollywood film shot in Belgium.
6. Sultan
Earnings- 614.49 Crore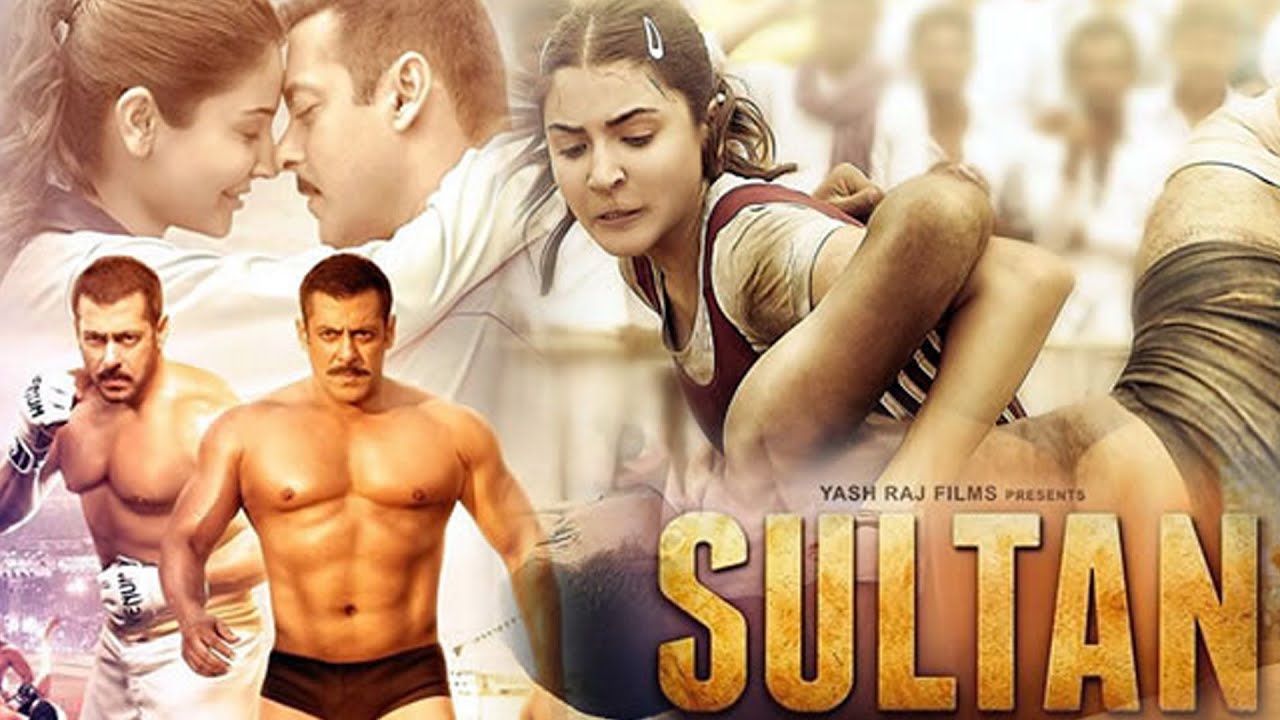 Sultan is a fictional sports drama film starring Anushka Sharma and Salman Khan in lead roles. It is about a former wrestler Sultan Ali Khan who went on to become a successful wrestler that separated him from his wife. Later, he works on restarting his career and found his love back.
For the film, both the actors worked on their physical transformation and trained with wrestlers for the same. The film received positive reviews for its cast performances, direction, cinematography and songs.
Conclusion
These films proved to be a landmark in Bollywood for their success and created a new history. They were loved across India and gained love across various other countries. All the films have interesting plots and excellent performances that will be remembered for years. Apart from this, they proved to be a boon for the career of these actors who got much love for their roles.
Credit: RVCJ
Follow and connect with us onFacebook,Instagram,Twitter, andYoutube