Only a few things in life will come close to lying on the ground and seeing a vast and endless space covered with stars. For stargazers, it is probably the best experience they can have. However, living in metropolitan cities and amidst the hustle-bustle of towns, the magic of stargazing is slowly diminishing. Below are some of the best Stargazing Spots in India.
Even if you spend bucks to buy a high-quality telescope, the pollution and lights of your city will hamper you from gazing at the stars. It is no wonder that people have been planning their trips according to stargazing spots.
If you are someone who loves stargazing as a hobby, or to read constellations or even study astronomy, here are the top 6 stargazing spots in India you can explore to have the once-in-a-lifetime kind of experience-
1. Spiti Valley- Himachal Pradesh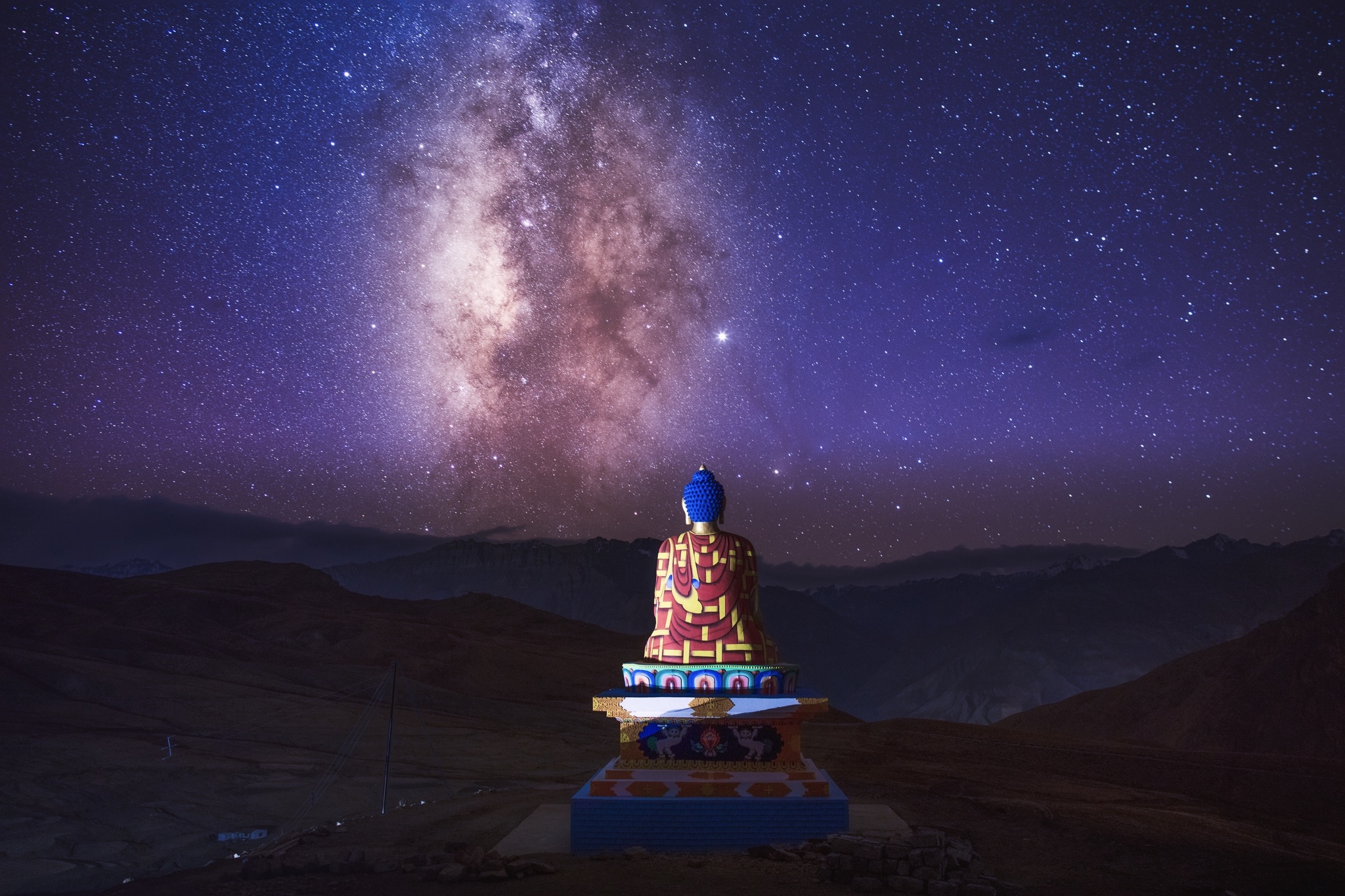 Perhaps one of the most surreal spots for stargazing in India, Spiti Valley gives you everything you expect from a stargazing spot- a clean atmosphere, a refreshing breeze and a star-studded sky to give you a magical experience. Located at an altitude of 15,000, Spiti Valley has several stargazing spots, but Kibber occupies the top position for astrophiles. Other famous places are Dhankar, Komik and Losar.
2. Nubra Valley- Ladakh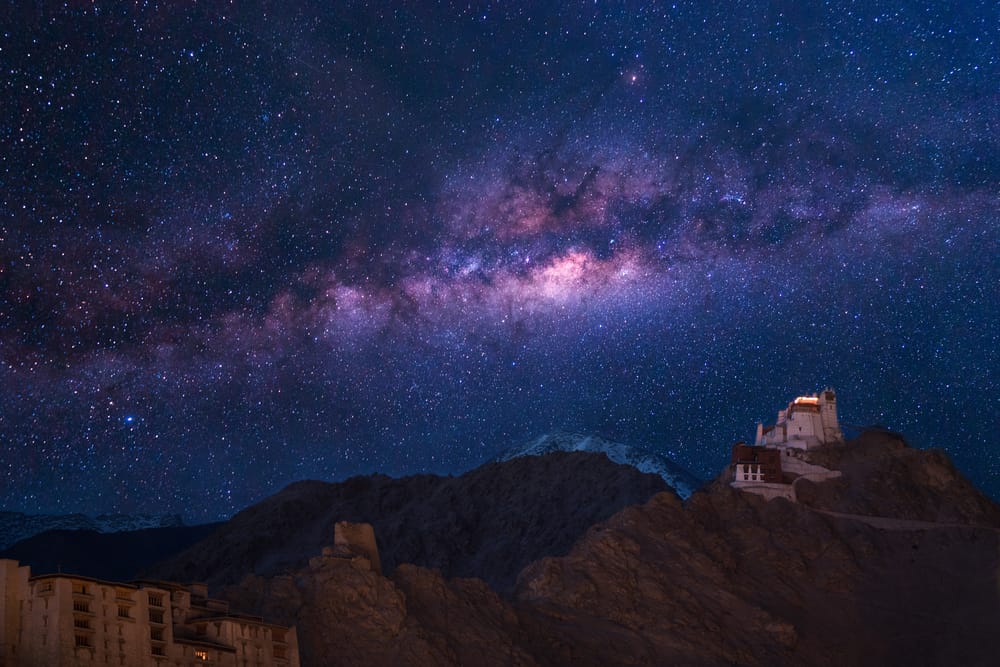 Ladakh is another famous destination for space enthusiasts. Located at a high altitude and adorned with clear skies and a fresh breezed atmosphere, there are several spots perched between the mountains that are perfect for stargazing. Turtuk Village located in Nubra Valley is one of the best places to watch the glittering stars. If you are looking for more than stargazing from your trip, this is a suitable spot for you as you can wander in the beautiful valleys and visit the famous monasteries.
3. Sonmarg- Kashmir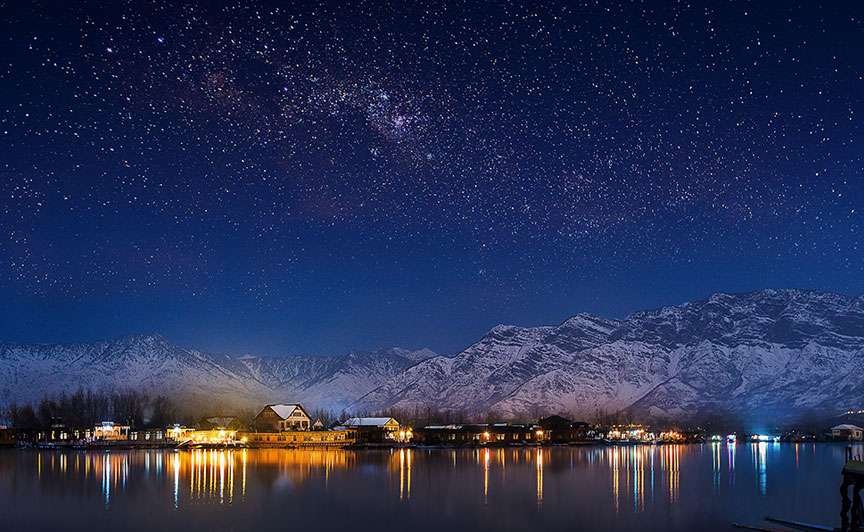 When it comes to stargazing, Kashmir is not much behind Ladakh to offer you a magical experience. With its dazzling meadows, breath-taking peaks, and star-studded and crystal clear skies, Sonmarg is located at an altitude of about 2800m, promising to give the travellers a magnificent experience. Home to famous mountain peaks like Amarnath and Sirbal, the spot is also known for its popularity among both trekkers and pilgrims. The place is also perfect for camping so you can have a cinematic-like adventure of stargazing.
4. Rann of Kutch, Gujarat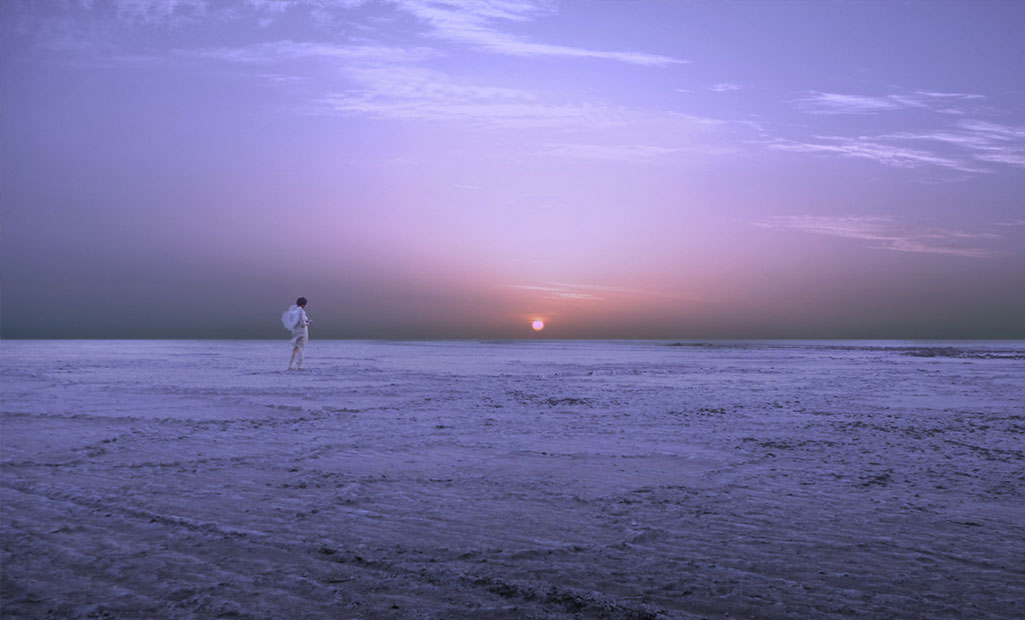 If you think exploring the North is too far for you and western India is easier to cover, Gujarat has so much to offer you! Rann of Kutch, apart from being the biggest salt desert in the world, is also known for its folk culture and ideal camping spots for stargazing. If you want to make the experience even more bizarre, try visiting the place during the annual festival called the "Rann Utsav" when people from around the world come for camps and fairs.
5. Mount Katao- Sikkim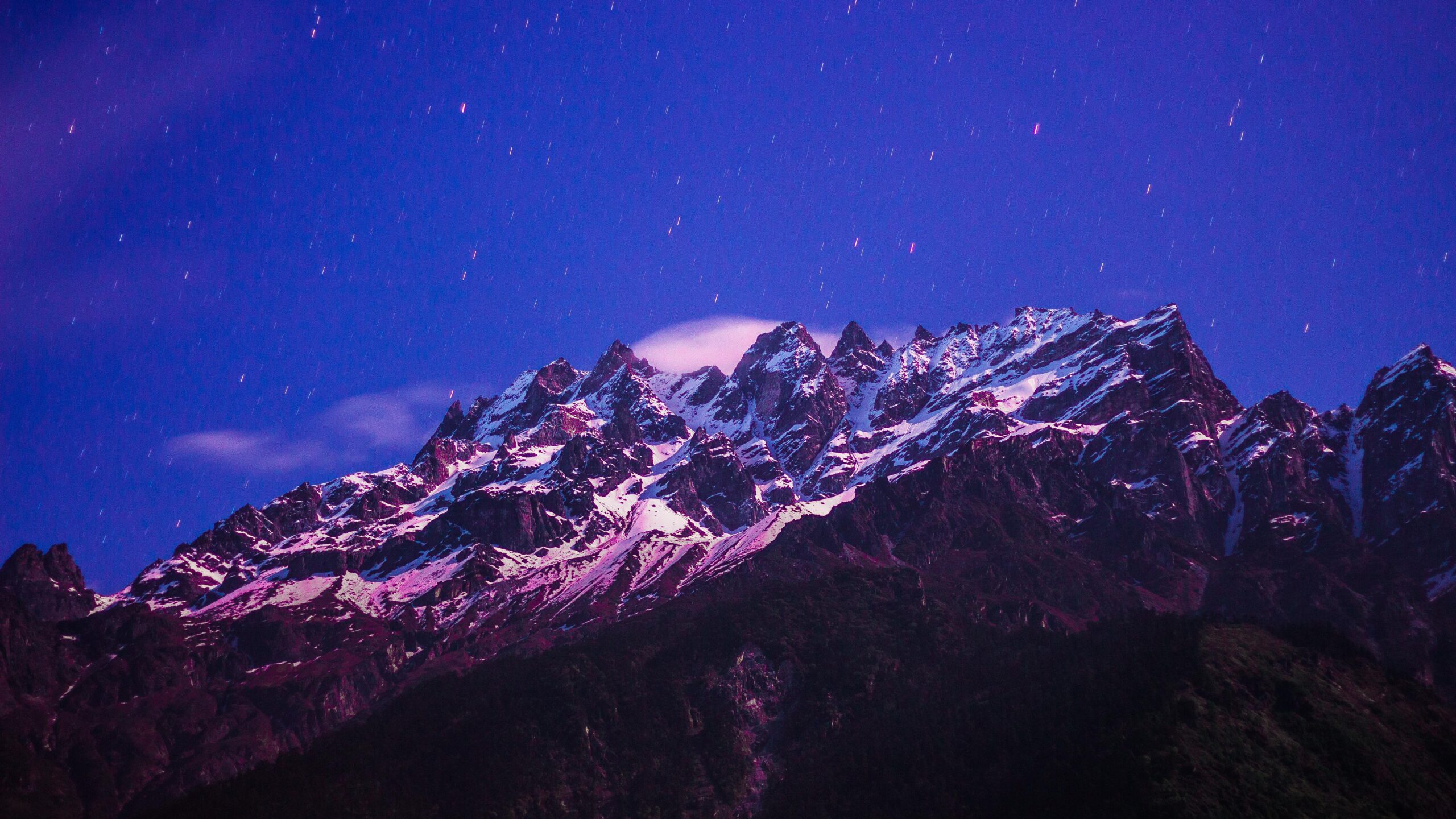 Regarded as one of the most attractive sites for stargazers, Mount Katao is located at an altitude of 15,000 feet. Secluded and less explored, the region is free from the chaos and pollution of city life, giving you a much-needed change of a refreshing breeze.
Surrounded by picturesque scenery, surreal night view of star-studded skies and dazzling mountains, it is one of the most fascinating stargazing spots in India. If you pick the winter months from December to February, when the mountains are blanketed with snow, you can even enjoy snowboarding, skiing, etc.
6. Neil Island, Andaman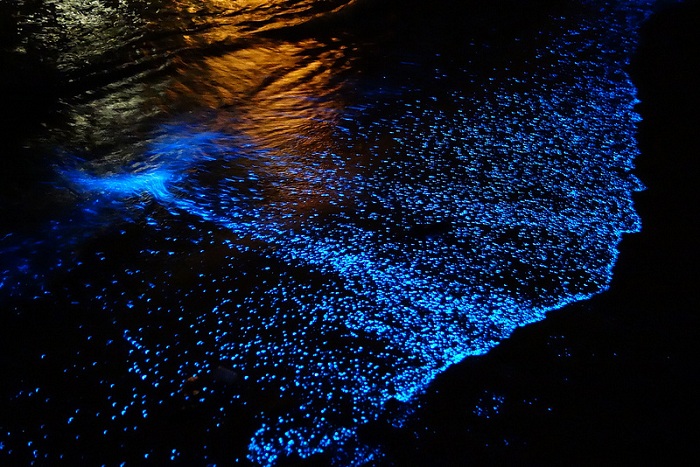 Imagine sleeping beneath a dark sky studded with endless stars and waking up to crashing waves. Sounds exciting? Andaman is already a popular tourist destination offering a lot of possibilities for travellers, stargazing being one of them. This undisturbed and uninterrupted realm amidst the sea is peaceful and serene, making it an excellent spot for stargazers.
Conclusion-
These were some of the most sought-after destinations for stargazing in India. Uninterrupted and often less explored, these destinations offer crystal clear skies, refreshing breezes and a calm environment- all the things that we lack in the chaotic city life. Apart from the spots above, there are other famous stargazing spots in India- like Sariska in Rajasthan, Coorg in Karnataka and Kodaikanal in Tamil Nadu. These stargazing spots are distributed across the country, making it easy for space enthusiasts to choose the most suitable location for them.